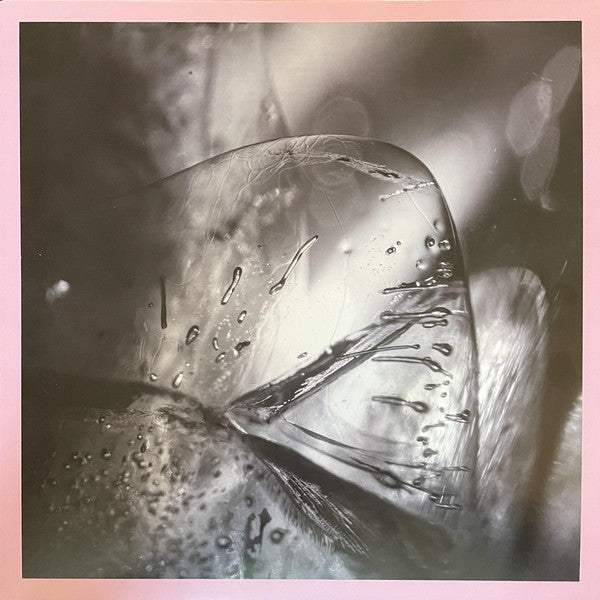 Loscil - Clara 2LP
Scott Morgan AKA Loscil presents another truly excellent recording
with this 2021 album, his 10th for the Kranky label. The set is
woven from looping and disassembling a three-minute Hungarian
orchestral record and reconfiguring it into something entirely new.
Context and background aside, Morgan continues to make some
of the best multi-faceted ambient music around.

---
More from this collection