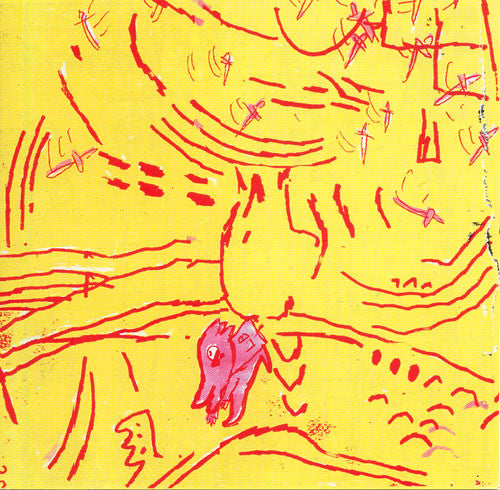 Lightning Bolt - S/T 2LP (YELLOW VINYL)
1998 debut LP from this renowned and fearsome duo hailing
from Rhode Island. A mixture of punk, noise, metal and free
jazz, Lightning Bolt are, were and forever shall be a 1,000-
mile-an-hour blast of goodness. raw and quite insane, this
was the beginning of something, and what a good
beginning it was.

---
More from this collection