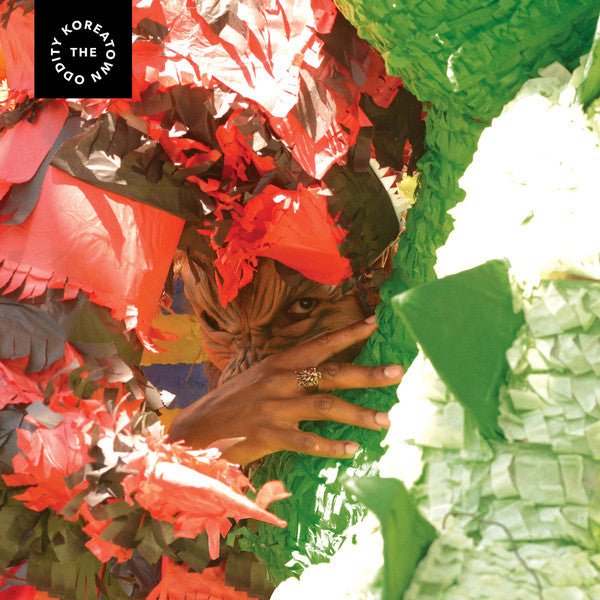 Koreatown Oddity - Finna Be Past Tense LP
2017 LP from this project of Dominique Purdy, whose been
making his own jamz for about a decade now. He started out
with self-released tapes of oddball, experimental hip-hop, and
hey, it's still odd - and great! If you're a fan of the eccentric
comicbook stylings of MF Doom or Czarface, then
KO's lo-fi sci-fi/psychedelic hip-hop is your deal.

---
More from this collection