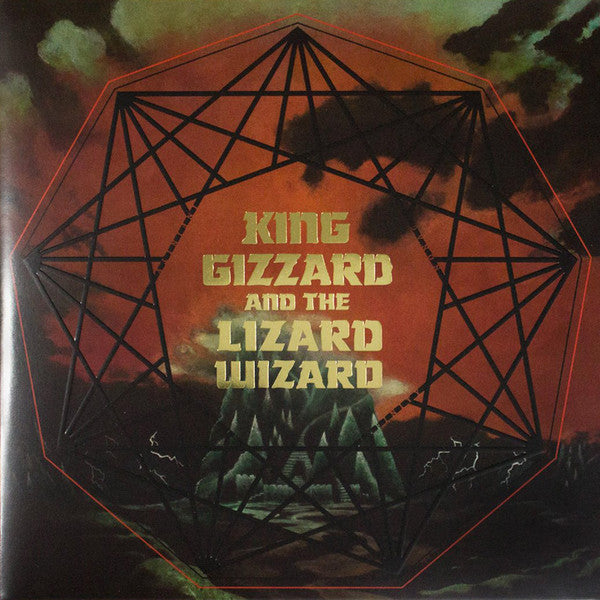 King Gizzard & the Lizard Wizard - Nonagon Infinity LP
Album # ?? for this prolific Victorian coastal psych-rock
behemoth, and the hits keep coming! How do they find
the time to release album upon album of such goodness?
Let's not question such things: just accept. Nonagon... is
back to their fast-paced outer-spaced psychedelia of
yore, and it really is a good, good thing.

---
More from this collection