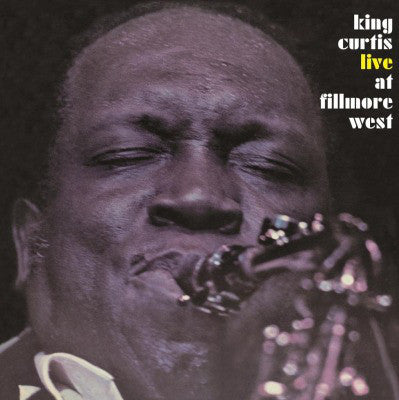 King Curtis - Live at Fillmore West LP
The legendary sax man plays the Fillmore in 1970, backed by
a truly amazing band. There are plenty of treats here, from
early hits like 'Memphis Soul Stew', to a funky cover of 'Whole
Lotta Love' and his sublime version of 'A Whiter Shade Of
Pale' that featured in 'Withnail & I'. He's the King!
---
More from this collection