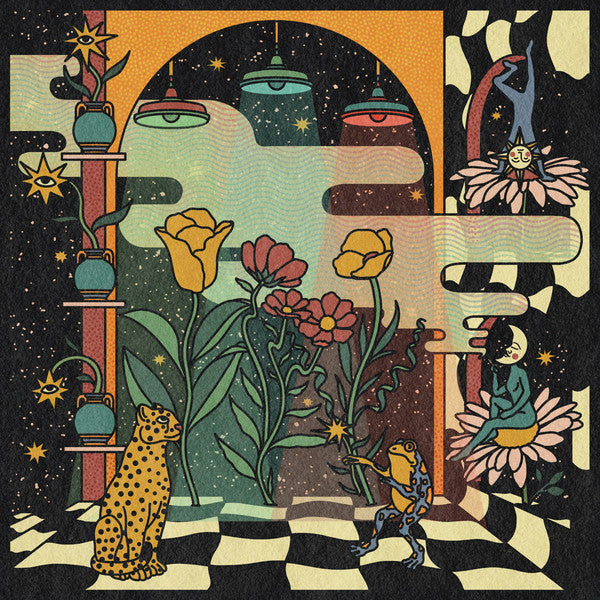 Kikagaku Moyo & Ryley Walker - Deep Fried Grandeur LP
Limited one-off edition of this brain-melting collaboration
between Japan's morotik psych gods and the great American
guitar picker whose ouevre has definitely moved beyond
"roots music" in the past few years. Beautifully organic,
Krauty, psychedelic music which sounds like it could
have been recorded in 1973. Recommended!

---
More from this collection