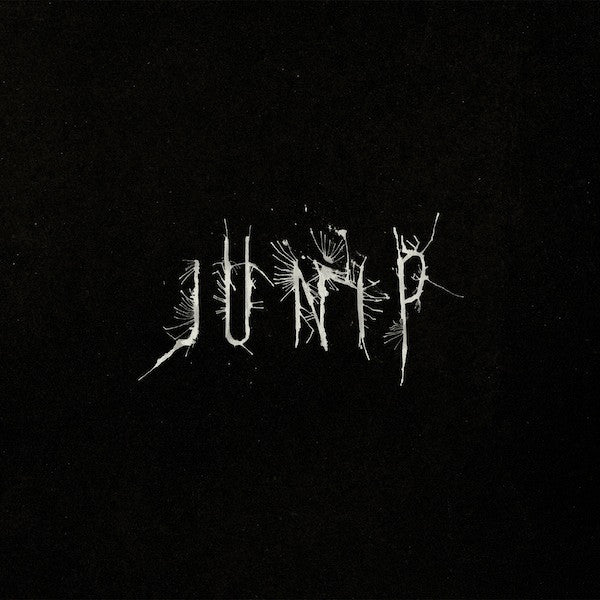 Junip - S/T LP
2013 set by this Swedish trio who were fronted by indie-folk
superstar Jose Gonzales. There's no doubt that a good deal
of this could pass off for a Jose solo album, but Junip also
really worked as a BAND. Some of this has a slight
Krautrock bent, some is a little jazzy, much of it is
gorgeous, melodic folk-rock. fans will dig it.

---
More from this collection