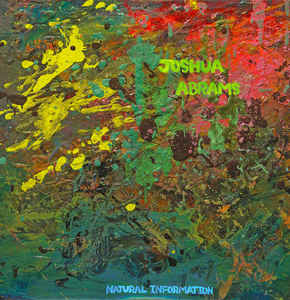 Joshua Abrams - Natural Information LP
The mighty Chicago bassist serves up another hypnotic treat,
exploring new contexts for the guimbri, the three-stringed
north African bass lute at the heart of his Eremite recordings.
This amazing 2015 set uses patience and understatement to
draw you in, and droning harmonium and vibraphone to hold
you in place as he weaves his magic. Outstanding!
---
More from this collection