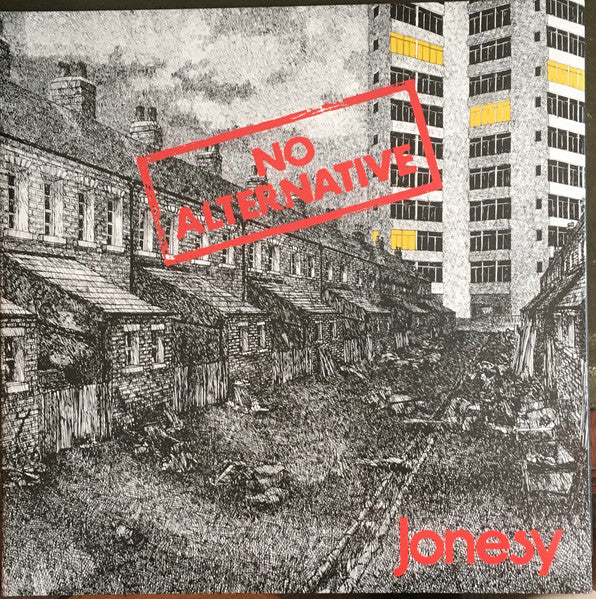 Jonesy - No Alternative LP
Leader and guitarist John Evan Jones gathers his troops for
Jonesy's 1971 jazz prog debut. It's a wonderful collection,
dripping in Mellotron, moody organ and chiming guitar licks,
often funkier than your average UK prog band of the time. This
is Jonesy at their purest and most adventurous. Recommended!

---
More from this collection