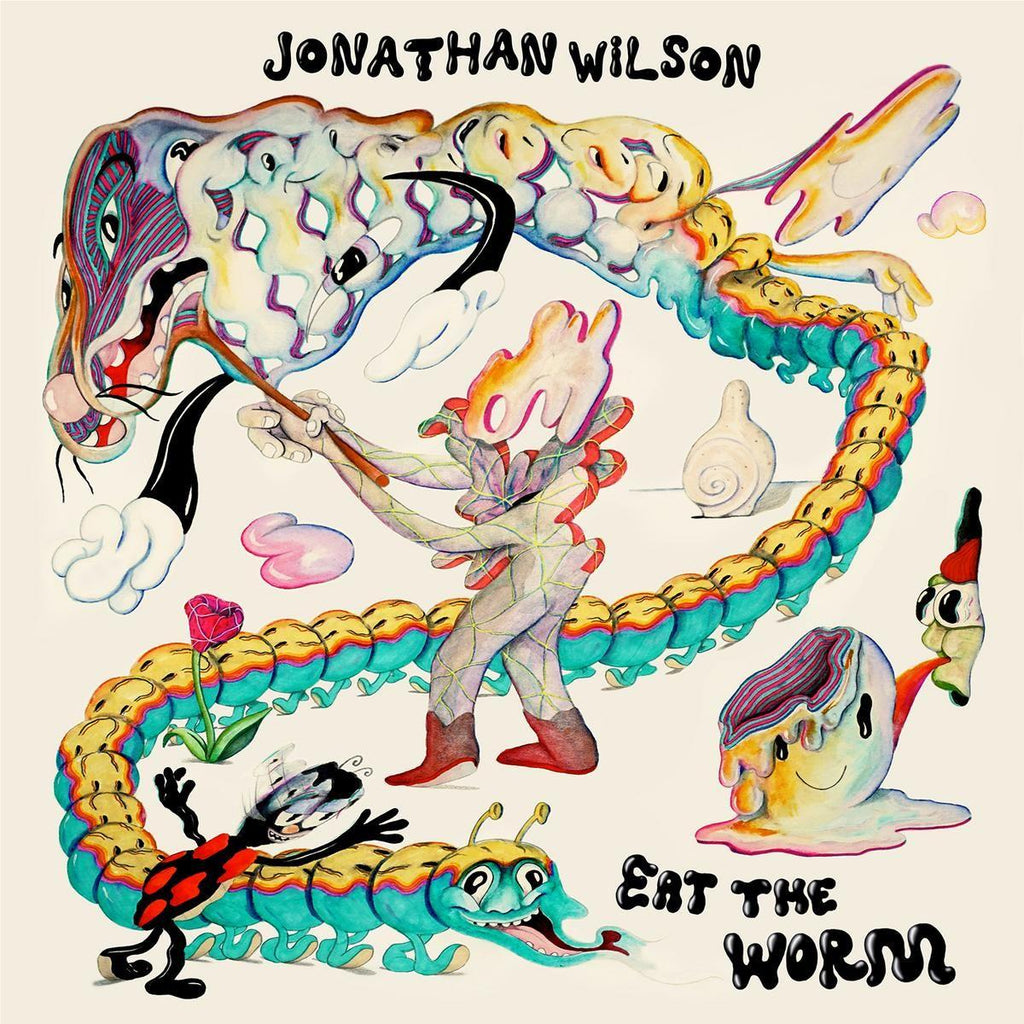 Jonathan Wilson - Eat The Worm 2LP
Jonathan Wilson's languid evocation of California in the early '70s is
quietly hypnotic and quite wonderful. His music, however, broaches
more than just Laurel Canyon worship, this 2023 album bringing
in elements of psychedelia, prog and jazzy ditties. His will to exper-
iment is on full display here. What a Renaissance Man.

---
More from this collection