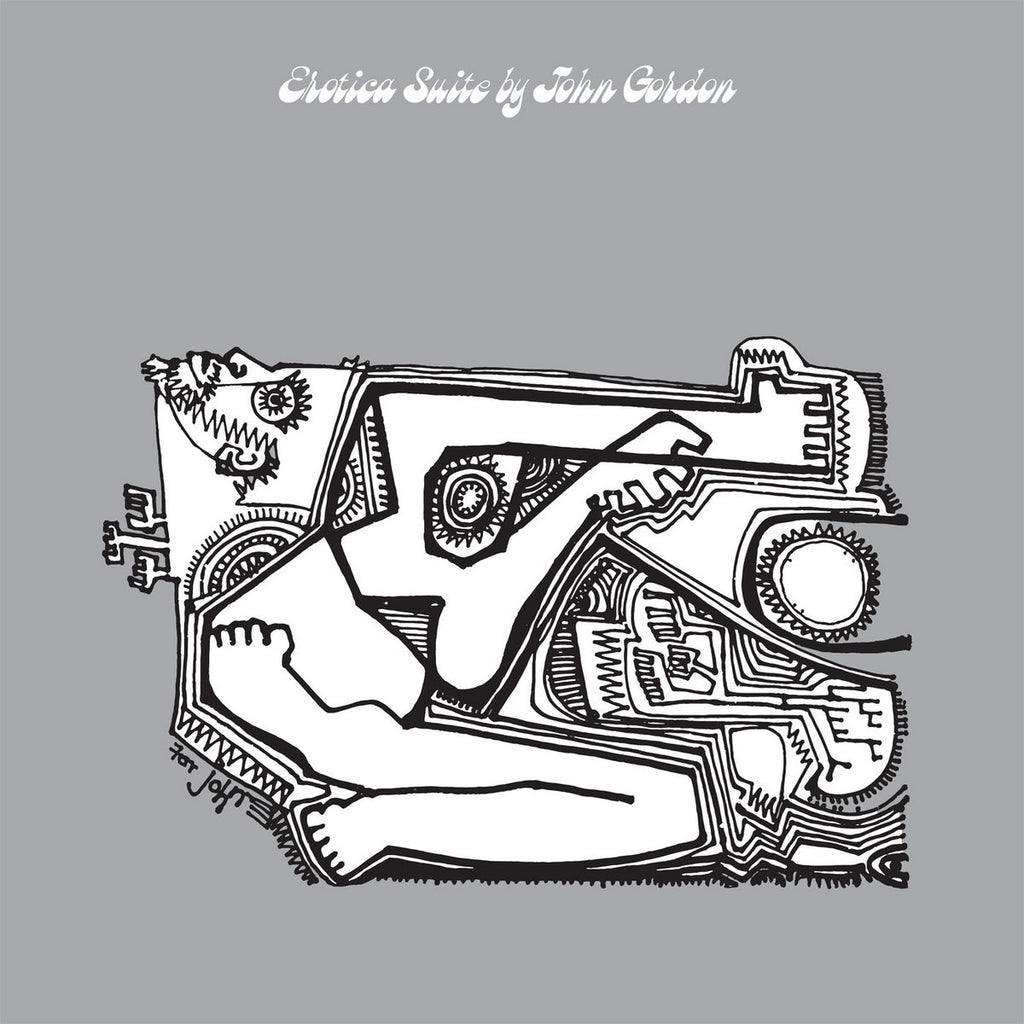 John Gordon - Erotica Suite LP
Reissue of this super-rare album from 1978, originally released
on the Strata-East label. Trombonist John Gordon leads his
band through eight tracks of wonderful modal/spiritual soul-
jazz, and it was a rarity for anyone in the late '70s to be
making music like this. There's some real jazz swing
in here, too - a great combo.

---
More from this collection