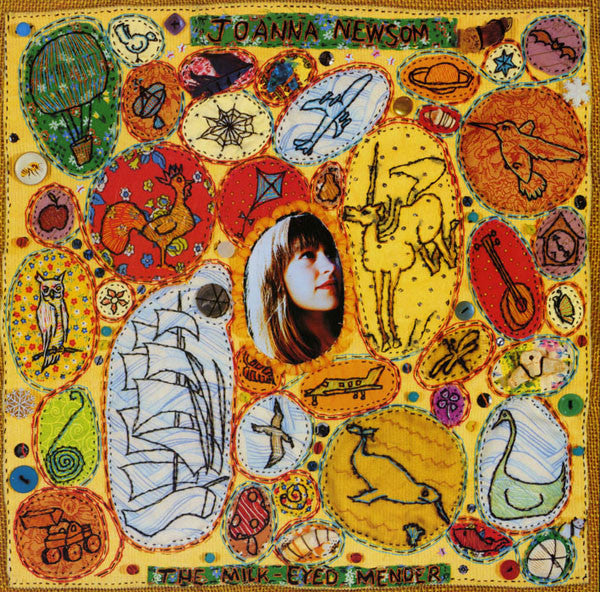 Joanna Newsom - The Milk-Eyed Mender LP
Joanna Newsom's 2004 was a major revelation at the
time and made her a major indie star. Her sweet, pixie-
like voice, accompanied by her deft harp playing and
beautiful songcraft remains a thing of great beauty.
Features the sublime hit, 'The Sprout And The Bean',
and other gems.

---
More from this collection