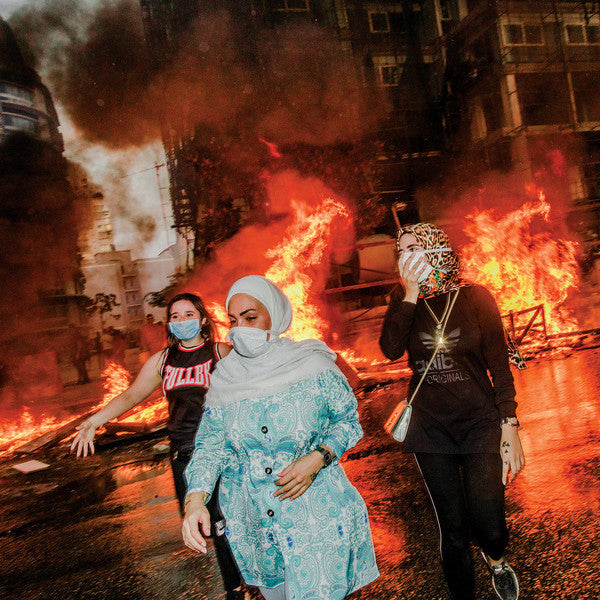 Jersusalem In My Heart - Qalaq LP
Montreal experimental performance project Jerusalem In My Heart,
have created something very special here. Qalaq means roughly
"deep worry" in Arabic, and this album charts a course through all
the deep worries of recent years. Featuring Tim Hecker, Moor Mother
and other guests, it once again perfectly blends drone-laden
Middle Eastern sounds with modern electronics. Amazing.

---
More from this collection