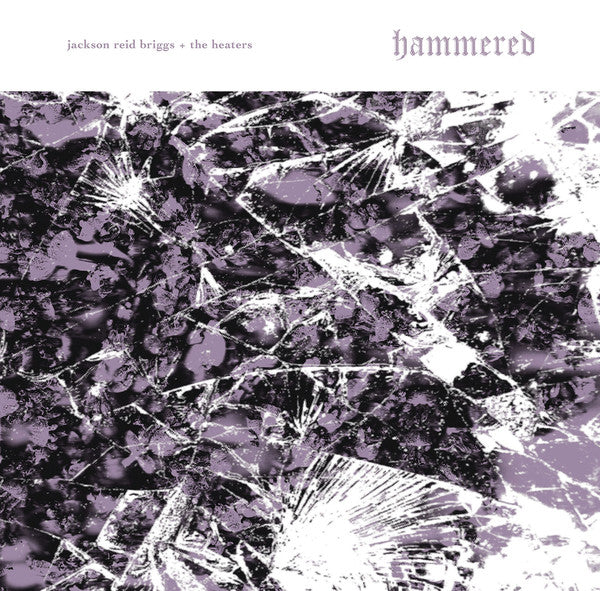 Jackson Reid Briggs & The Heaters - Hammered LP
2019 LP from this local punk rock & roll outfit released in a
limited fashion on the French Beast label. Jackson's music is
a high-energy lo-fi mix of early Replacements, Wipers, Saints
and the MC5, complete with organ and sax, but it doesn't
'swagger', it pummels. Him and his band are seriously
underrated - this is a GREAT album!

---
More from this collection