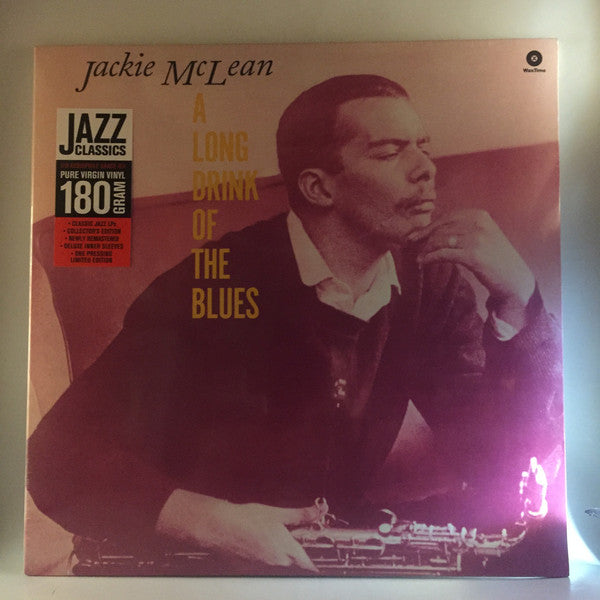 Jackie McLean - A Long Drink Of The Blues LP
NY saxophonist Jackie McLean was one of the absolute great-
est hard bop players of the '50s and '60s, a pioneer who doesn't
get the kudos he richly deserves. This was originally released in
1961 on the Prestige label and features quite different groups
on each side, but remains an excellent example of his
ouvre. Simply GREAT high-energy jazz.
---
More from this collection