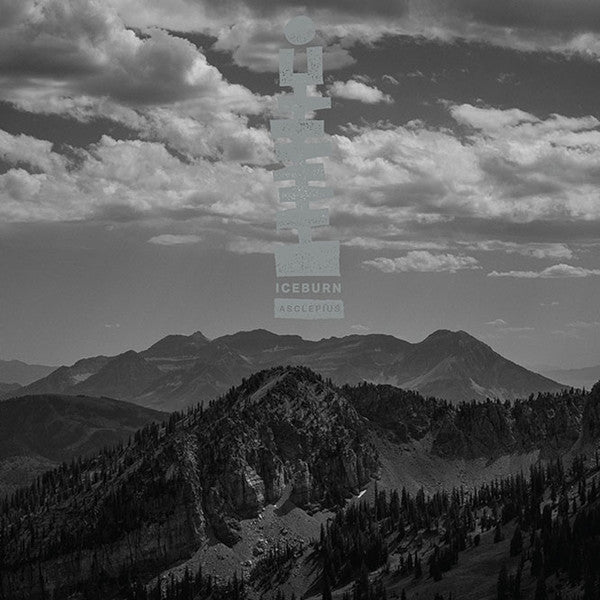 Iceburn - Asclepius LP
First album in 20 years from this Utah band who recorded for
straight-edge HC labels like Revelation and Victory back in the
day but who are musically so much more. Combing prog, math-
rock, hardcore and metal, they're like a mix of the Melvins,
King Crimson, Black Flag, Voivod and Don Caballero.
Perfect sounds for the Southern Lord label - great!

---
More from this collection