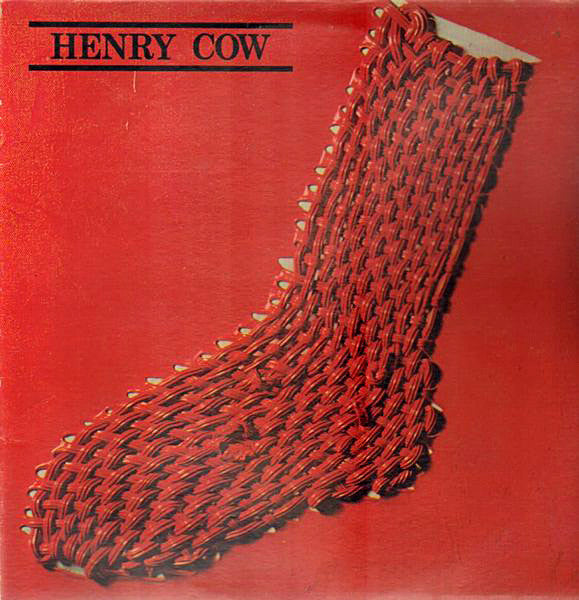 Henry Cow - In Praise Of Learning LP
Excellent 1975 album from this legendary UK avant-prog band
who featured Fred Frith, Chris Cutler and other notables. Stew
in the sounds of Frank Zappa, Soft Machine, Sun Ra and other
Canterbury notables, throw in some radical politics and
voila! More people should listen to Henry Cow!

---
More from this collection