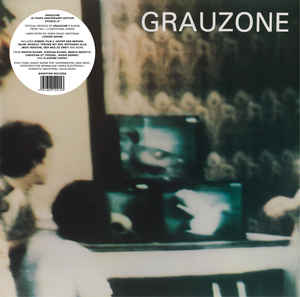 Grauzone - Grauzone 2LP
Killer minimal synth from Switzerland, 1981. The simple
monophonic keyboard sound with slow, clicking drum machine
rhythms make a lovely cold backdrop for the impassioned
vocals. An exceellent album that more people should really
get to know! Recommended! This 2LP anniversary set
contains a bunch of extra tracks, too!
---
More from this collection