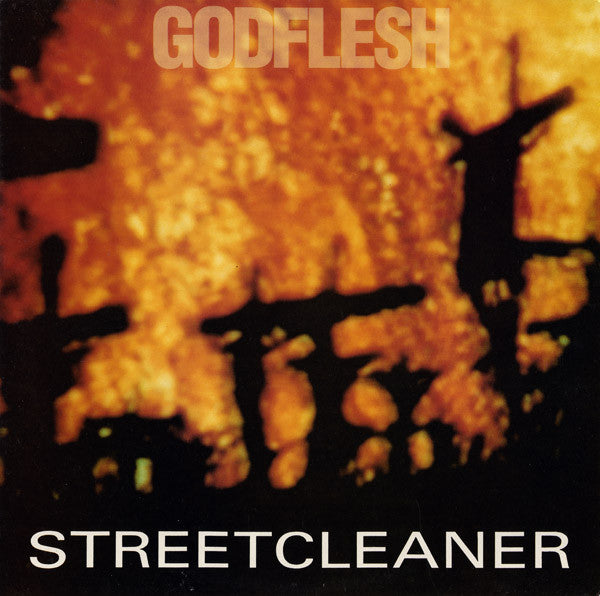 Godflesh - Streetcleaner LP
This album from 1989 by the UK's Godflesh, featuring the
unbeatable Justin Broadrick (Napalm Death/Jesu/etc.) is
an absolute classic. Combining a drum machine, thundering
bass and metallic, industrial guitar, it's an awesomely pun-
ishing blend of Swans, Big Black and Killing Joke - one of
the most influential albums of its era. Essential!!


---
More from this collection