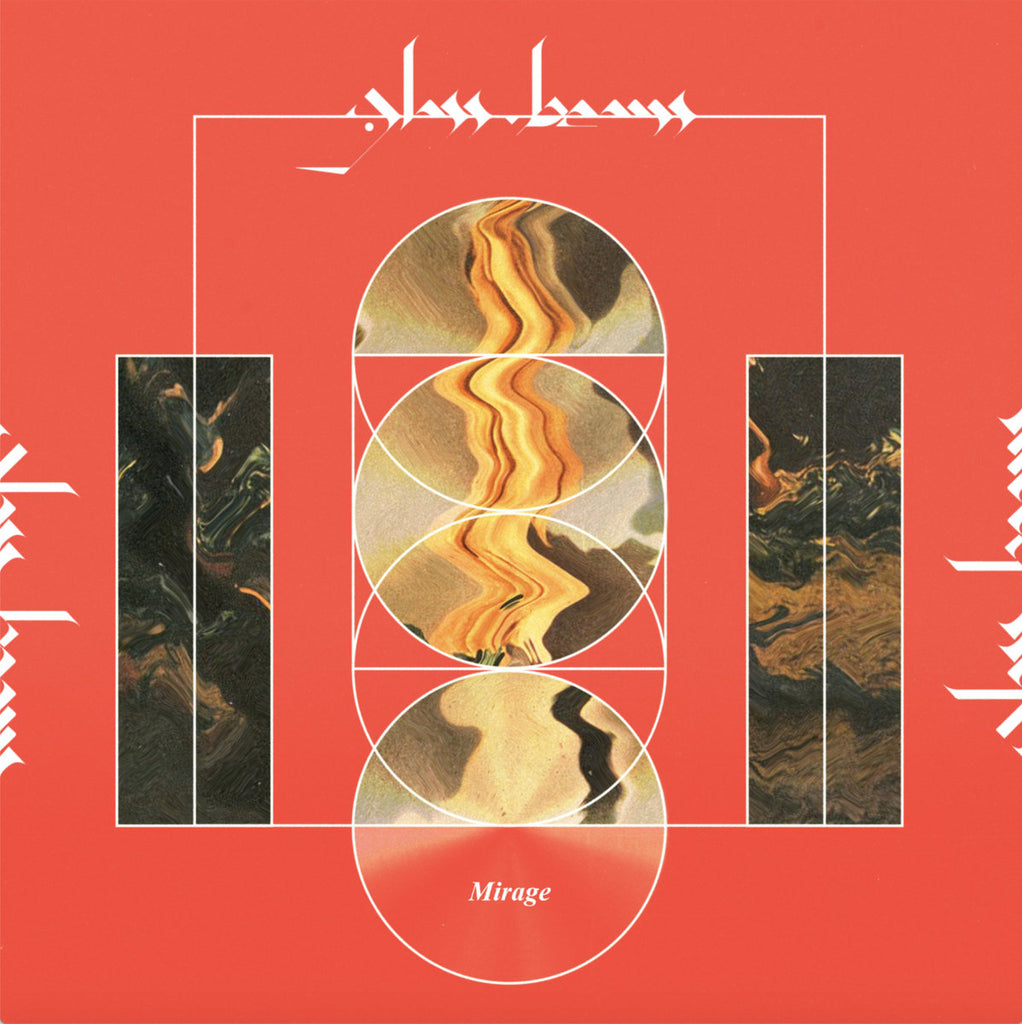 Glass Beams - Mirage EP
Fantastic EP from this local band on the Research label. Jazzy
world-class psych-funk which is definitely in the Khruangbin
vein (not a bad thing!), but with a more exotic flavour. Some
of this reminds me of a less-harsh take on Miles' On The
Corner. Whatever it is, it's GREAT! Highly recommended.

---
More from this collection