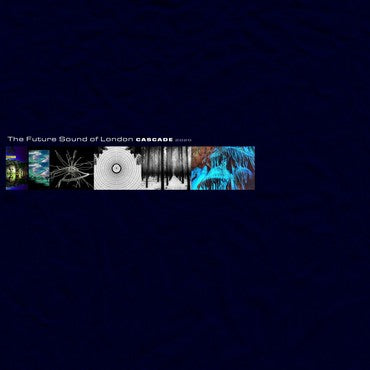 Future Sound Of London - Cascade 2020 LP
Cascade was originally released as a single in 1993 by FSOL
and was quite the hit. In 2020 they released this as a limited
Record Store Day album, and now it's reissued for ALL. It
takes the original track and adds an album's worth of new
tunes inspired by the original, and it's like the last
28 years never happened! Great!

---
More from this collection