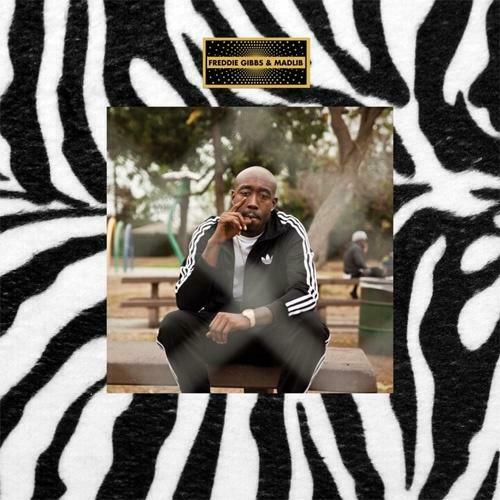 Freddie Gibbs & Madlib - Pinata 2LP
Smart, streetwise raps from Freddie Gibbs, backed by restlessly
inventive production from Madlib. There's something extra riveting
about Madlib's production work for straight shooting, street lingo
slinging, no nonsense MCs. The freewheeling inspiration and
bottomless depth of unpredictable sample funk is there, as
always. It's leaner, tighter and with a thicker backdrop of beats.

---
More from this collection