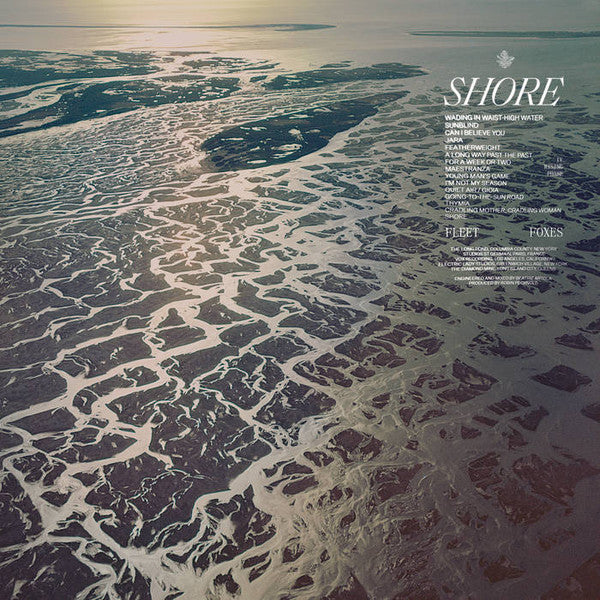 Fleet Foxes - Shore 2LP
Fourth album down the line for Robin Pecknold's musical collective
of sorts from Seattle, and their first for the Anti- label. They've
taken a bit of a break between releases, but the consensus is in
that this is the best thing they've done since their world-beating
debut. Breath-taking harmonies, wide-eyed melodies -
simply amazing pastoral folk-rock.

---
More from this collection