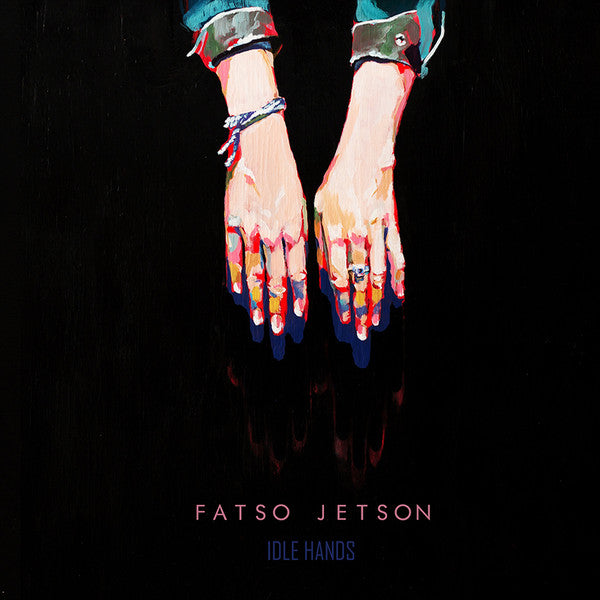 Fatso Jetson - Idle Hands LP
One second they're oozing out languid psychedelia, and the next they're
dug into a pocket of angular rhythmic tension. Fatso Jetson offer a little
bit of everything and plenty more besides with this 2016 set. Idle Hands
proves that aside from being one of the essential, formative acts of
California's original desert rock movement, Fatso Jetson are a band
who've never found reason to compromise their individuality or draw
back the reins on inspiration.

---
More from this collection