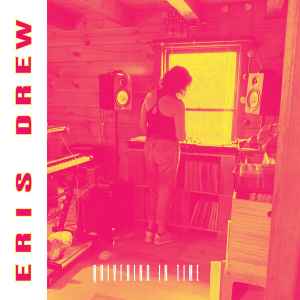 Eris Drew - Quivering In Time 2LP
DJ and producer Eris Drew makes deep personal connections
between the Rave parties she loves and her spiritual practices.
This 2021 missive from deep within the New Hampshire woods
comes care of a DJ and producer channeling her healing music.
She calls her art 'Motherbeat'. A perfect moniker.
---
More from this collection