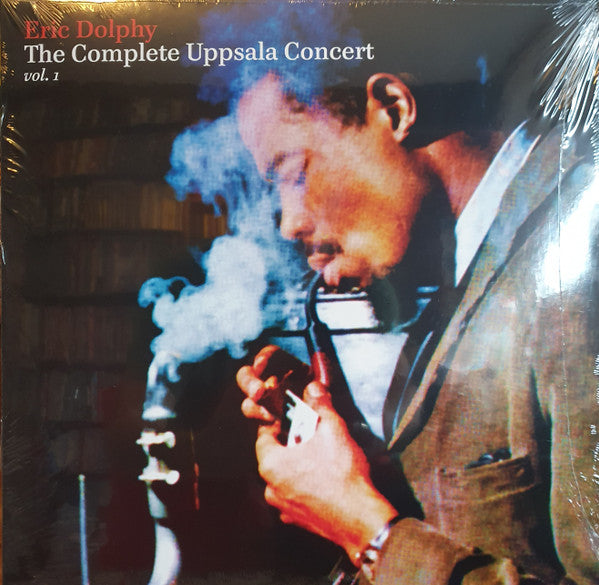 Eric Dolphy - The Complete Uppsala Concert Vol. 1 LP
Sax/flautist/clarinet player Eric Dolphy died young in 1964, but
left a remarkable legacy of music. Along with Ornette Coleman,
Cecil Taylor, and John Coltrane, he was one of the pioneers of
free jazz. Here's one of the legendary multi-reed instrumentalist's
most inspired concerts from 1961.

---
More from this collection