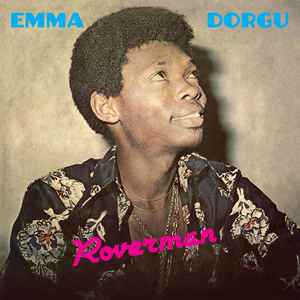 Emma Dorgu - Roverman LP
In 1979, Emma Dorgu decided it was time to act. He'd torn up the Lagos
live scene with The Thermometers and now wanted to say something about
political and sojial injustices in South Africa and Zimbabwe. Thankfully, his
message didn't stop him from gettin' down. On Roverman Dorgu achieved
that that rarest of beats, an album that challenges your mind while
it speaks to your feet. Protest music has never sounded so funky.
---
More from this collection