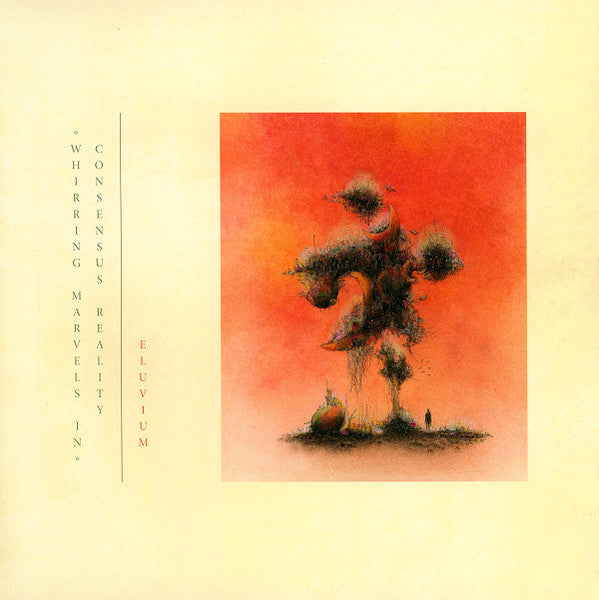 Eluvium - Whirring Marvels In Consensus Reality LP
Ambient composer Matthew Cooper takes his work under the Eluvium
moniker to a more cybernetic place on his 2023 outing, delivered with
warm strings and fluttering electronics. The analog sounds of string
arrangements, brass, gliding harp plucks, and other classical touches
lean against the crisp digital trappings. Another winner!
---
More from this collection