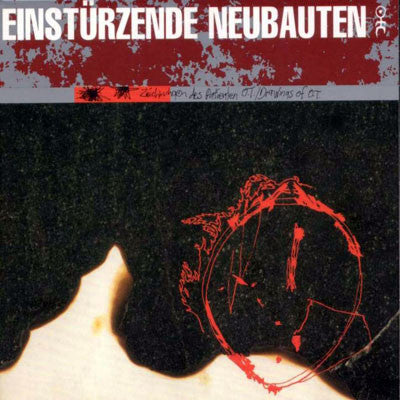 Einsturzende Neubauten - Zeichnungen Des Patienten LP
Germany's Einstürzende Neubauten ("collapsing new buildings")
helped pioneer industrial music with an avant-garde mix of
white-noise guitar drones and clattering percussion. This is their
second album from 1983, Drawings of Patient O.T. - based on the
work of Oswald Tschirtner, a Swiss mental patient whose work is
prized by collectors of "outsider artists". Naturally.
---
More from this collection