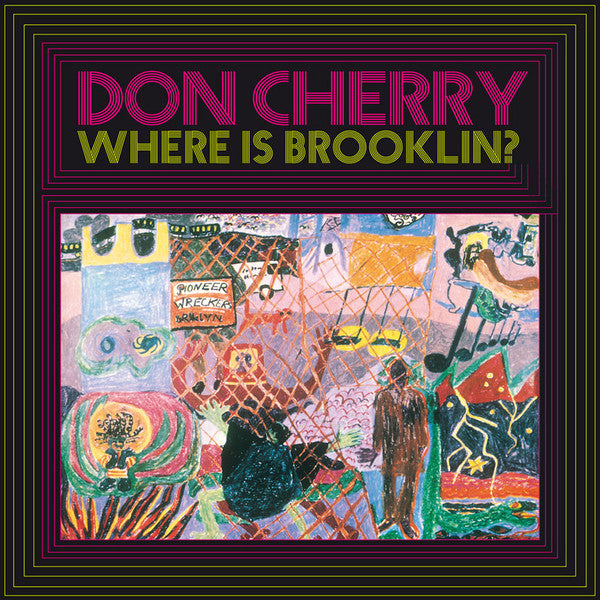 Don Cherry - Where Is Brooklyn? LP
Absolutely killer 1966 outing from the great Don Cherry,
originally released on the Blue Note label. At this stage,
Cherry hadn't yet gone the way of the cosmos (like his
amazing '70s recordings), but was playing high-energy
avant-jazz, and with Pharoah Sanders, Henry Grimes
and Ed Blackwell in tow, you know this is good!

---
More from this collection