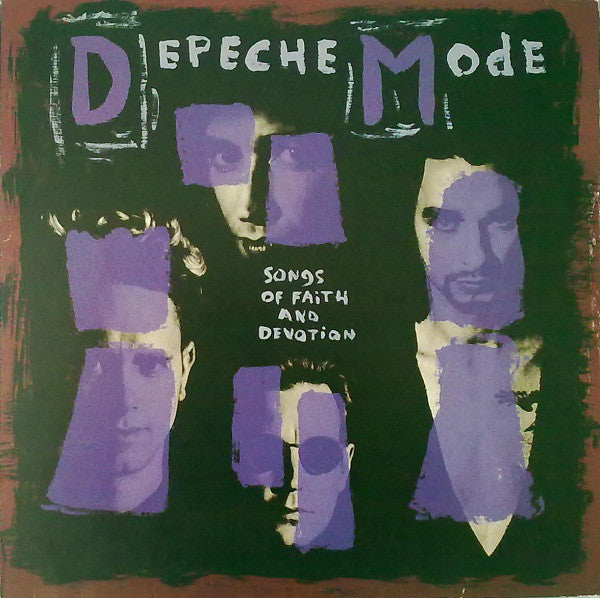 Depeche Mode - Songs Of Faith and Devotion LP
After Violator, David Gahan turned into a long-haired,
leather-clad rocker and pushed for a more guitar-oriented
sound. He partially got his wish but Songs of Faith and
Devotion still definitely like a Depeche Mode album, only
with some new sonic tricks. A bit darker and more spiritual,
it also continued the band's winning streak.

---
More from this collection