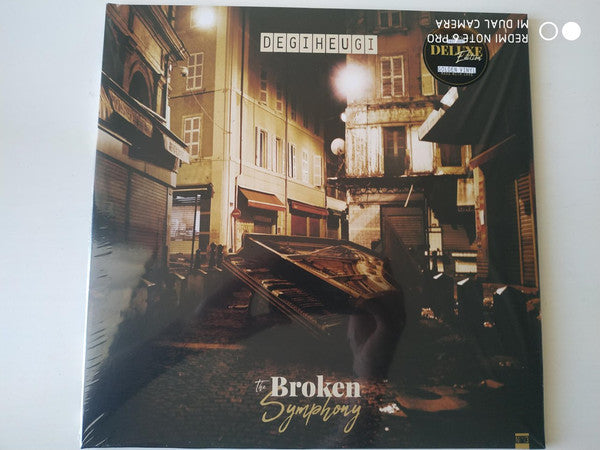 Degiheugi - The Broken Symphony 2LP
French hip hop maestro's third album, from 2008, is
a real gem. Joined by a rapper, a singer and the talented
hacker L'Omlette, this is an expertly assembled pasticche
of funk, soul, electro, and soundtrack tropes that
really kicks. It's dark, but incredibly rich and thought-
provoking. Check it out!

---
More from this collection