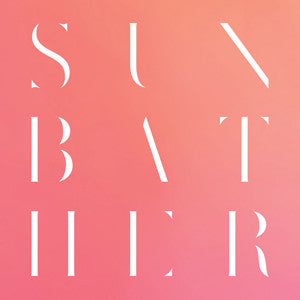 Deafheaven - Sunbather 2LP
Epic 2013 set from this San Francisco band who are
nominally regarded as a Black Metal band but who
also comprise strong shoegaze and post-rock influences
in their musical makeup. But it's a beautifully grim mixture
with elements of dark, shade, melody and brutality which
makes for a unique sound. Recommended!

---
More from this collection