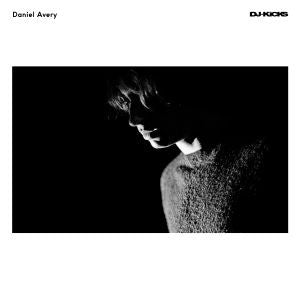 Daniel Avery - DJ-Kicks 2LP
This is such a fantastic DJ-Kicks mix from this British DJ and
producer, seamlessly put together so that it stretches and
melds itself together like an ever-evolving singular tracks of
pulsating minimal techno. A ghostly rhythm runs throughout
with spacey textures providing subtle shifts in mood.
It's a masterful slab of music - recommended!!

---
More from this collection