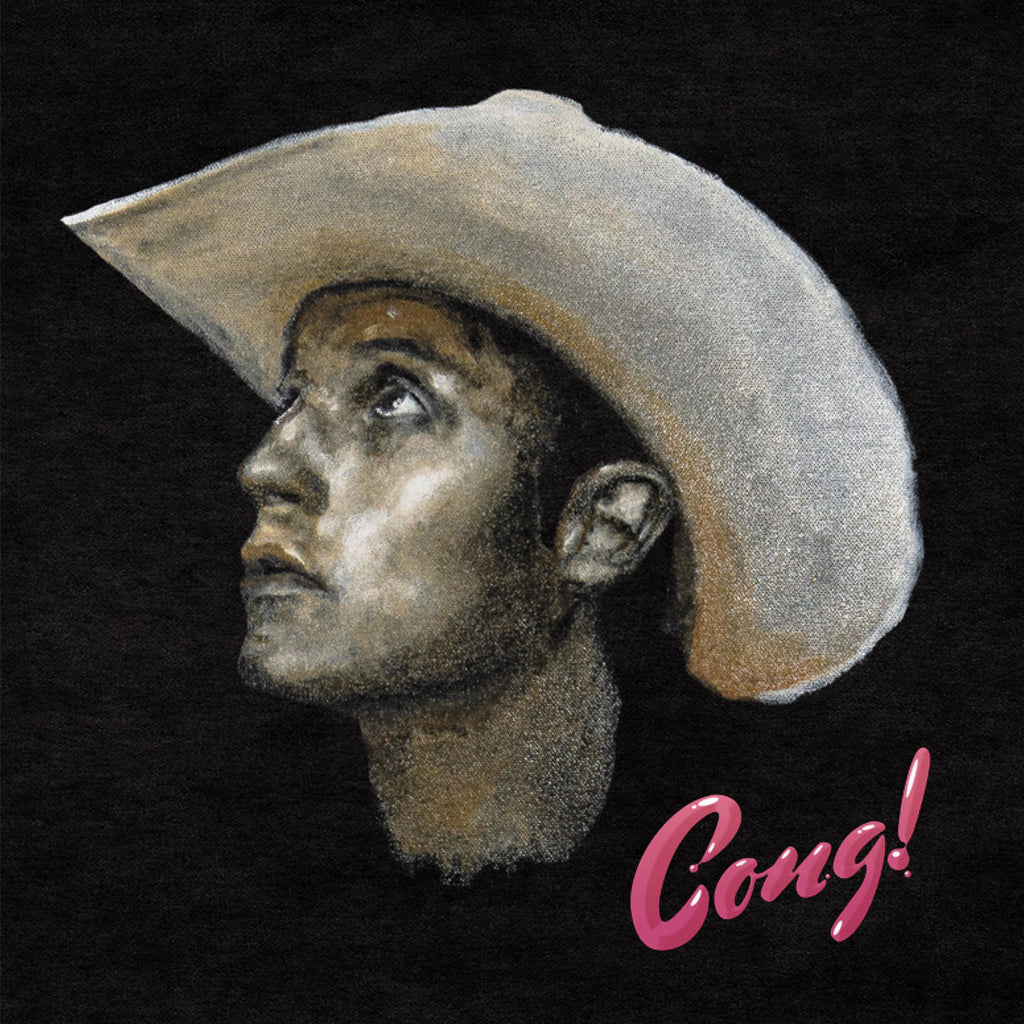 Cong Josie - Cong! LP
Debut album from this newish local outfit who are essentially
a vehicle for Nick from No Zu, as well as NZ's Cayn Borthwick
(who did an incredible solo LP last year). EBM meets Suicide
meets DAF is the order of the day here. Sexy, sleazy electronic
music with a synth-pop sheen and a bit of naughtiness
thrown in. Great local release!