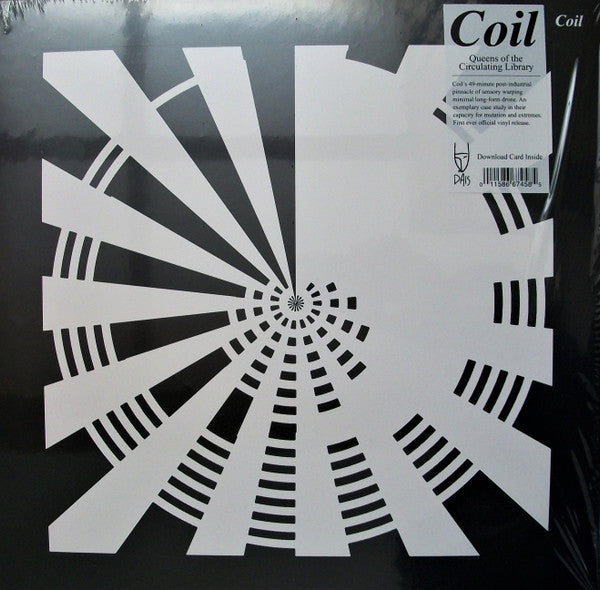 Coil - Queen Of The Circulating Library LP
Limited reissue of a beautiful yet unusual Coil album
from 2000, previously only on CD. Peter Christopherson
actually wasn't involved here; here, Coil are John Balance,
Thighpaulsandra and his mother, Dorothy Lewis. Musically,
it's awesomely hypnotic minimalism with spoken vocals
from Lewis. Another Coil gem.
---
More from this collection