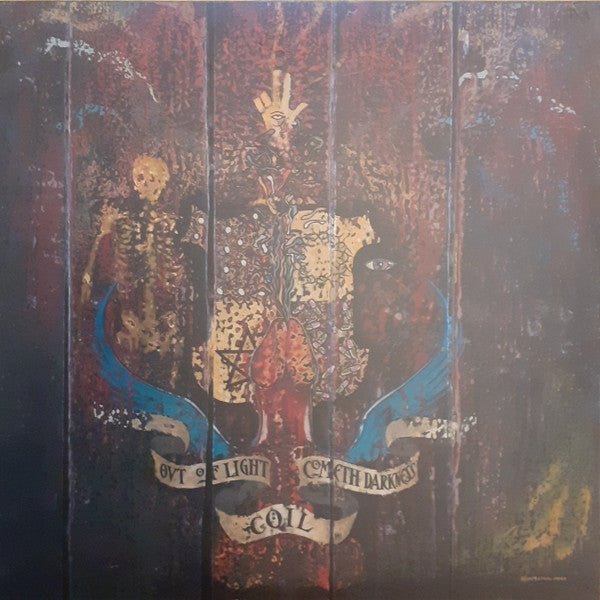 Coil - Love's Secret Domain 3LP Black vinyl
Coil's tribute to William Blake arrived in 1991 and remains
a key part of the band's mystical puzzle, delving deeper into
sampling, noise, acid house, flamenco and musique concrete.
30 years on, this third studio set is an amber-cased time
capsule of all things Coil. Seminal!

---
More from this collection