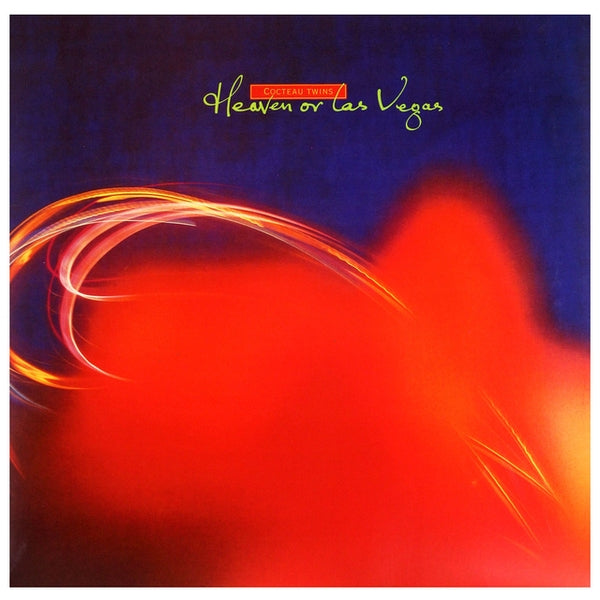 Cocteau Twins - Heaven Or Las Vegas LP
The group whose distinctly ethereal and gossamer sound
defined the enigmatic image of the record label 4AD, and
named after a Simple Minds song (but don't hold that against
them). This 1990 album finds the band at their best,
with tunes like the title track and "Cherry Coloured
Funk" being simply amazing. Recommended!
180-gm vinyl.
---
More from this collection