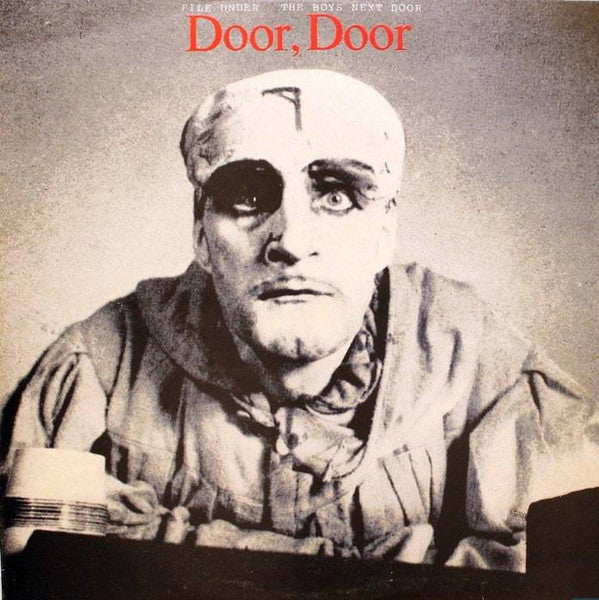 Boys Next Door - Door, Door LP
The debut album by Australian rock band The Birthday Party,
released under the name 'The Boys Next Door' in 1979. It's
a frantic, edgy, and surprisingly catchy piece of post-punk
mayhem, and features one of the greatest Australian songs
of all time in 'Shivers'. An interesting slice of early Nick Cave
before he adopted the poet laureate persona. Limited red vinyl.

---
More from this collection