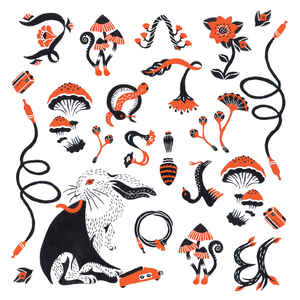 Boris - Love And Evol 2LP
This double LP exists as two independent works, encapsulating conflicting
connotations that interweave and finally become one. In turns dynamic,
drone, stoney, dreamy and beautiful, with plenty of full-volume immersive
jams to blow your speakers and your mind. Over 25 years since they
formed, Boris continues to propel their sonic palette into new mind-
shreddy directions.
---
More from this collection