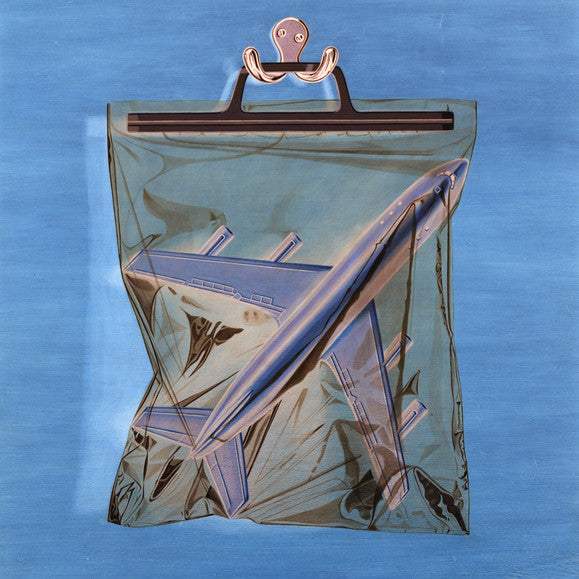 Black Country, New Road - Ants From Up There 2LP Blue Vinyl
The band's second album is an ambitious epic, filled with skipping
melodies emboldened with rich orchestrations and quirky time
changes and about-faces. And it succeeds wonderfully!
Taking the best bits of pop and prog and fusing them
into a seamless, emotional, soaring masterpiece.
Blue Marbled vinyl
---
More from this collection