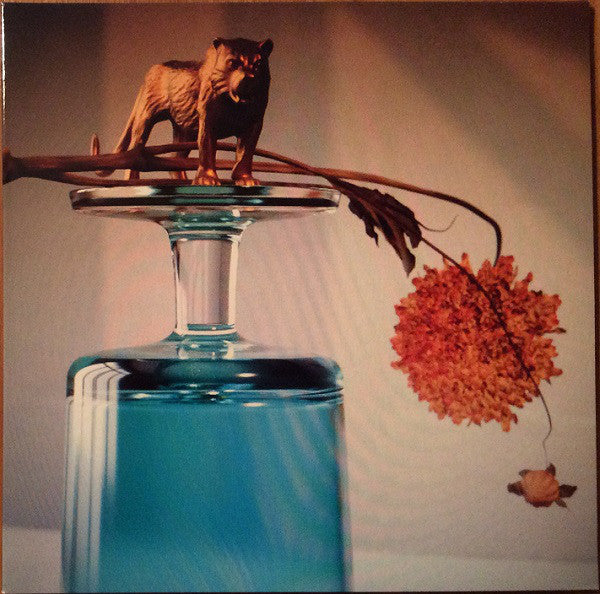 Beirut - Gallipoli LP
Gallipoli is the sound of a talented musician rediscovering
his love for what he was born to do. His Farfisa soars with
joyous sounds. it's Zach Condon's career highlight so far and
shows that he's at his best when he enjoys making music
and cares less about what critics and fans might think of it.