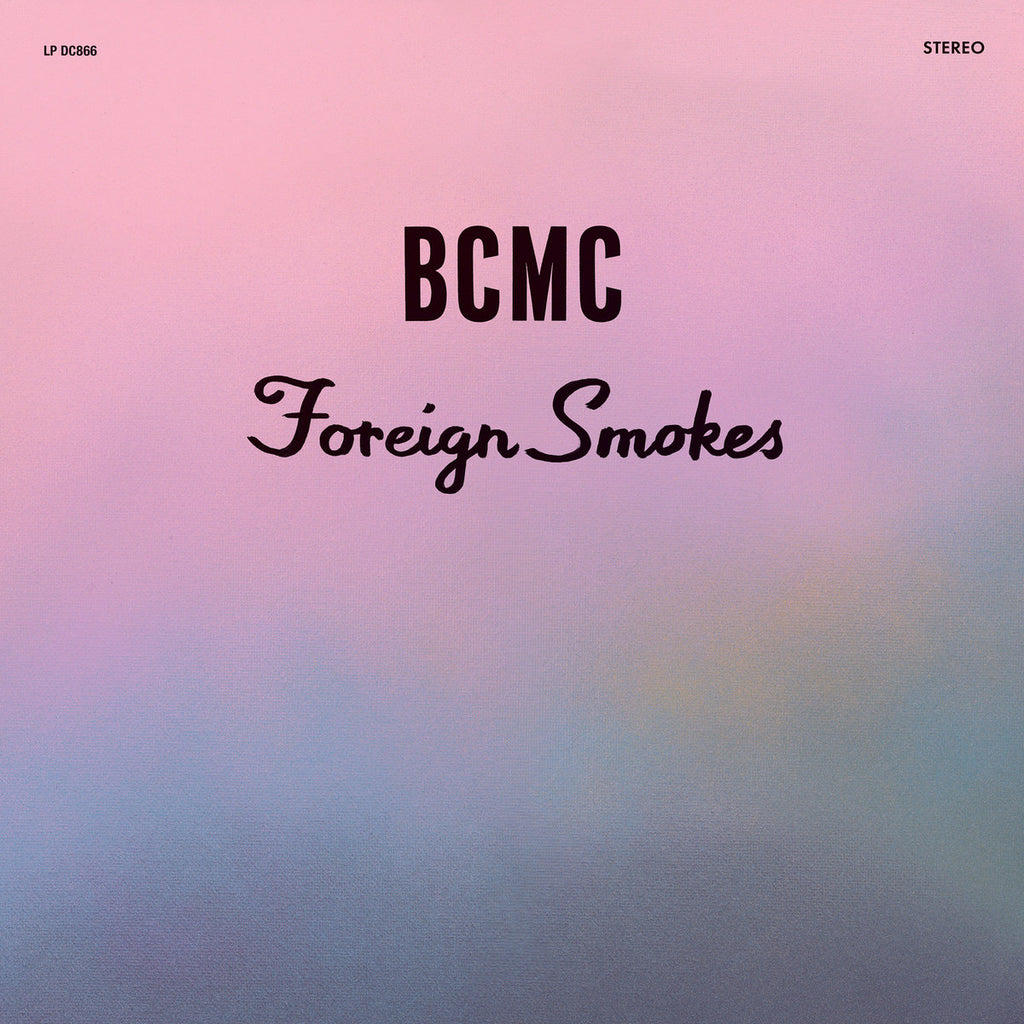 BCMC - Foreign Smokes LP
The debut LP from this new duo featuring Cooper Crain from Cave/
Bitchin Bajas and Bill MacKay, known for extensive work in jazz/indie/
folk and much more (Ryley Walker, for one). This is more in the Bitchin
Bajas vein, meaning swich ambience that brings in elements of New
Age, Ethiopian jazz, Americana and tropical soundz, a perfect
summer environmental listen. Recommended!

---
More from this collection