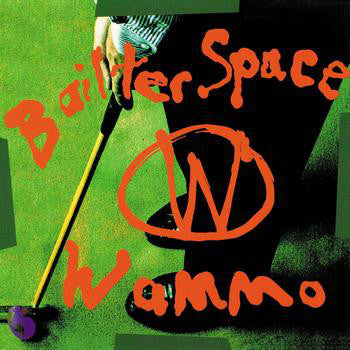 Bailter Space - Wammo LP
The fifth album from New Zealand's Bailter Space, and
they continued into the '90s with stellar albums. Essentially
The Gordons under a new name, this was originally released
in 1995 and sees them streamlining the shoegaze/Sonic
Youth sound of yore into a straighter rock beast,
but one that is no less captivating. Classic!

---
More from this collection