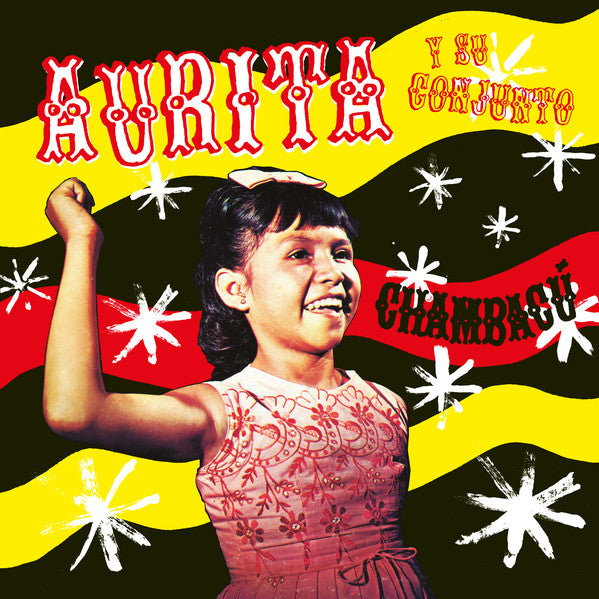 Aurita Y Su Conjunto - Chambacu LP
Heavy Colombian cumbia fronted by a six year old singer. Little
is known about Aurita other than her cutting some killer records
for Discos Fuentes in the 1960s. Her recordings are some of the
heaviest and most perfect cumbias of the era—ripping electric
and acoustic guitars, snapping thundering drums, dark clarinet
melodies and Aurita's amazing voice commanding the show.

---
More from this collection