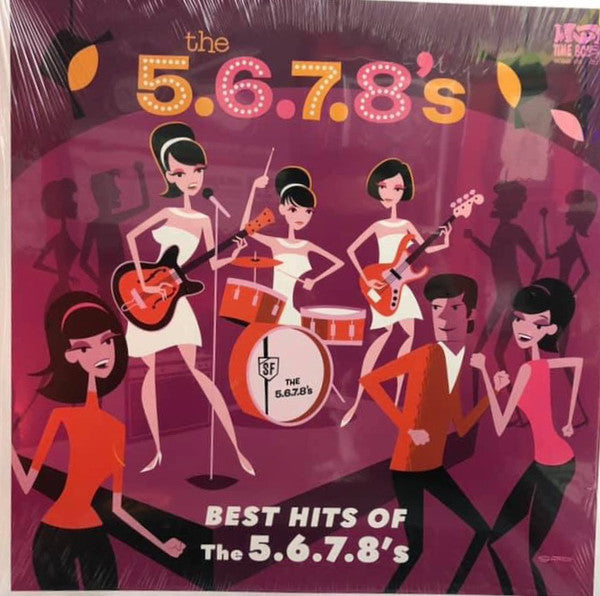 5.6.7.8.'s - The Best Of LP
The best of the best! Japan's 5678's have been operational
for over 30 years - hell, they toured here back in 1992! -
but got super-popular once Tarantino gave 'em the nod.
Whatever! Their good-time shimmyin' garage-rock is
the sound of the ages. Hear the best of 'em here.

---
More from this collection