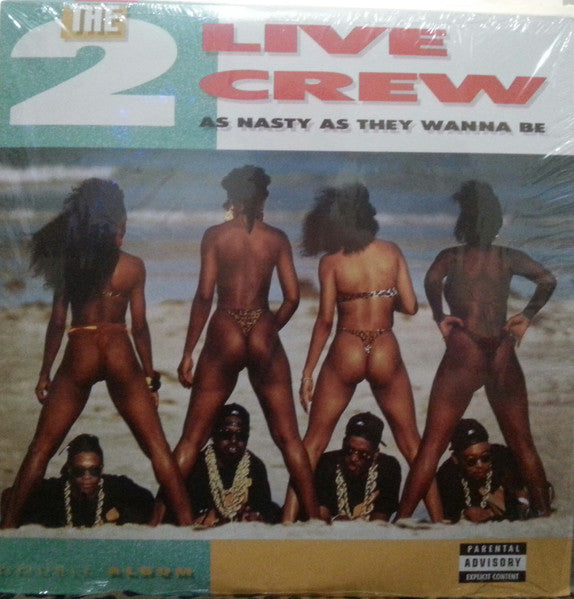 2 Live Crew - As Nasty As They Wanna Be 2LP
This American hip-hop group outraged parents &
clergy the world over with their X-rated lyrics, but
if you look beyond the kinky rhymes there's plenty
of killer beats and inventive samples to enjoy as well.
And let's face it, those X-rated lyrics are pretty common
these days. They were ahead og their time.

---
More from this collection