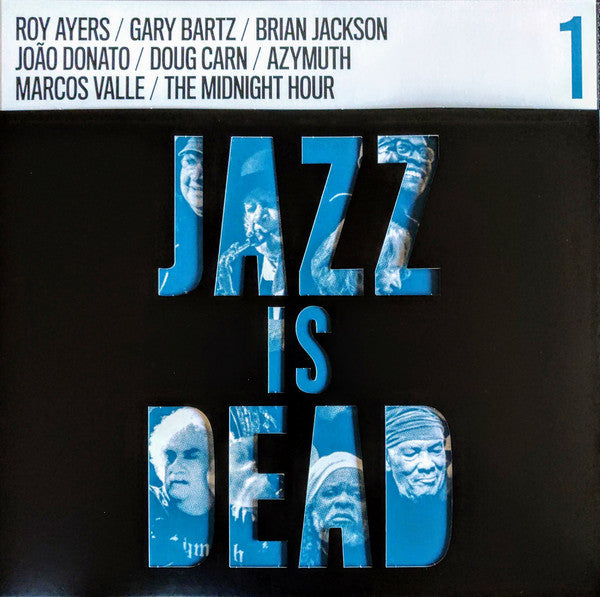 Adrian Younge - Jazz Is Dead 001 LP
This is basically a compilation of tracks from the planned first
seven releases of 2020 put out by Adrian Younge on his Jazz Is
Dead label, with him and Ali Shaheed Muhummad teaming
up with funk, jazz, Latin and soul-jazz legends. This series is
an incredible showcase of jazz-funk, with contributions
from a host of bona fide icons. Awesome!

Deluxe heavy-duty packaging.
---
More from this collection