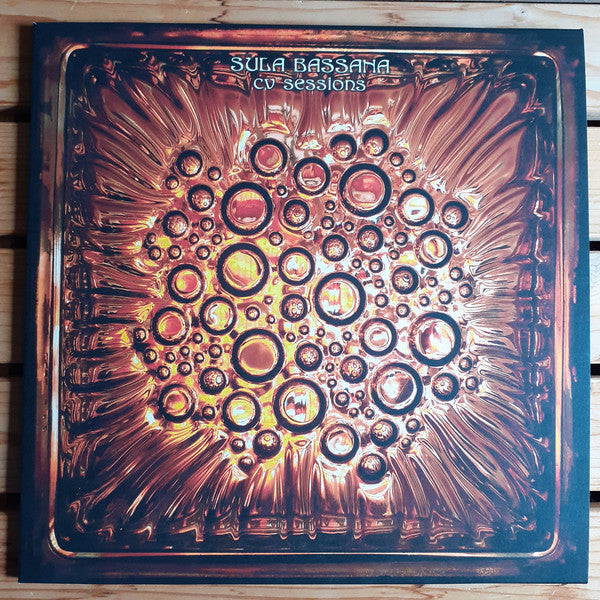 Sula Bassana - CV Sessions 2LP
Dave Schmidt (of Electric Moon) returns with another
tripped-out jam to inner (and outer) space on this lysergic
double disc. This set focusses almost entirely on synths
and drum machines to create a writhing, monstrous
journey that sits equally well in a bong-fuelled lounge
room, or even in a nightclub. This guy knows how to
party!

---
More from this collection