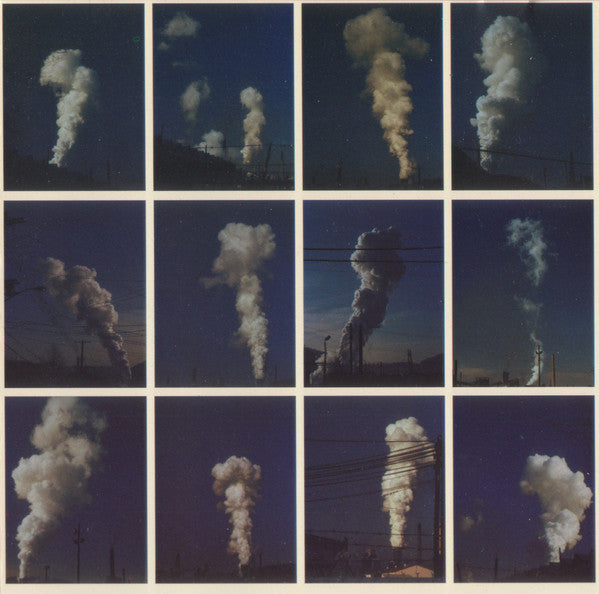 Don Caballero - 2 2LP
Epic slice of hard-rockin' instrumental jamming from this great
Philly power-post-rock outfit. Sounding like the missing link
between King Crimson, Slint and Black Flag, they play a punish-
ing and highly dynamic brand of music helmed by the arse-kick-
ing drums of Damon Che. Highly recommended!
---
More from this collection